Myers Re-Elected Brighton Board of Education President
January 11, 2023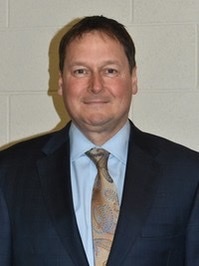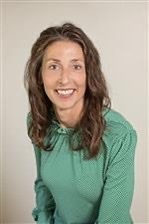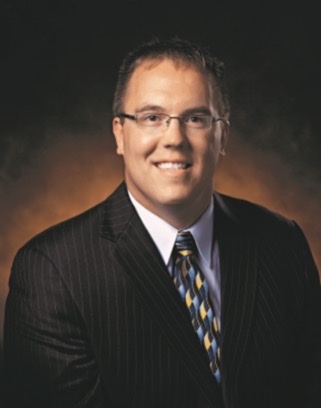 By Tom Tolen / news@whmi.com

For the third year in row, Roger Myers has been elected president of the Brighton Area Schools Board of Education.

The board held its annual organizational meeting Monday night with election of officers for the year, also handling annual statutory duties and other business. However, other than Myers, the slate of officers has a different look this year — reflecting a philosophical and political change in the board's makeup to the right. Two names - those of Myers and Bill Trombley - were placed in nomination for board president before the nominations were closed.

In the end, Myers won out, on a narrow, 4-3 vote. Myers told WHMI afterward, in his words, "It's an honor to be elected for the third year in a row." Myers says he is, again quoting, "looking forward to working with the other board members, including the two newest members." Myers says the board has several priorities during the coming year, including, "finishing projects on the bond issue and coming out of the pandemic," saying the district fared very well, with its test scores actually improving during the COVID pandemic.

In the voting for the other board offices, Trombley was elected vice president, new member Jennifer Marks was chosen as secretary and John Conely was picked to be treasurer. Trombley is the longest-serving board member, at 10 years. He told WHMI after the meeting that while he is eager to get all aspects of the 2019 bond issue completed, in his words, "The first thing is always the safety of our kids."

Marks, a Brighton Twp. resident who was elected in November, is married and has two children, including one in the Brighton Area Schools and another who graduated from Brighton High last year. She has both bachelor's and master's degrees from the University of Michigan.

Conely, who at times in the recent past has been controversial, told WHMI after the meeting that the district is, as he says, "off to a good start," adding, "The STEAM lab at Scranton (Middle School) is almost finished and the health occupational lab at the high school is almost done."

STEAM Is an acronym which stands for Science, Technology, Engineering, Art and Mathematics. Brighton High's new STEAM Center was dedicated last May. Conely also says he's glad the board added a second regular meeting at its session Monday night. The only months when there will not be a second meeting (barring special meetings or workshops) are March, July and December.

The next meeting of the Brighton Board of Education will be Jan. 23rd in the board meeting room of the Brighton Education and Community Center at 7 p.m.

Photos (top to bottom): Roger Myers, reelected Brighton board president; Jennifer Marks, one of two new members, who was elected secretary; Andy Storm, the other newly-elected board member.