Brighton Restaurateurs Purchase Former Kensington Grill
March 10, 2023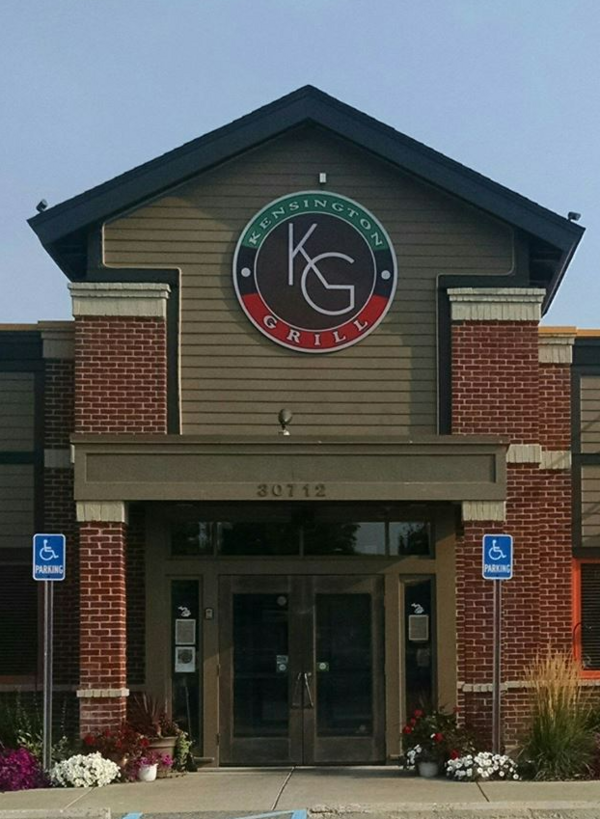 April O'Neil / news@WHMI.com

The owners of a few popular restaurants in downtown Brighton have purchased the former Kensington Grill in New Hudson with hopes of reopening a new establishment this fall.

Hana Filipovic and brother Lou Lucaj are owners of Bourbons and Brighton Bar & Grill. Their restaurants are located on Main Street in downtown Brighton.

The owners have already appeared in front of the Lyon Township board to inquire about obtaining a liquor license.

At 30712 Lyon Center Drive East, the new restaurant will be named SOKO Social, and is situated near a busy stretch of Milford Road and I-96. Other nearby restaurants include Applebee's, Becker's Bar & Grill, and The New Hudson Inn.

The township board reviewed a business plan, which includes close to $500,000 in improvements to the building and an upscale menu featuring steaks, seafood, and salads, ranging between $10- $50 per person.