Brighton Police Officer Of The Year Recognized
March 6, 2023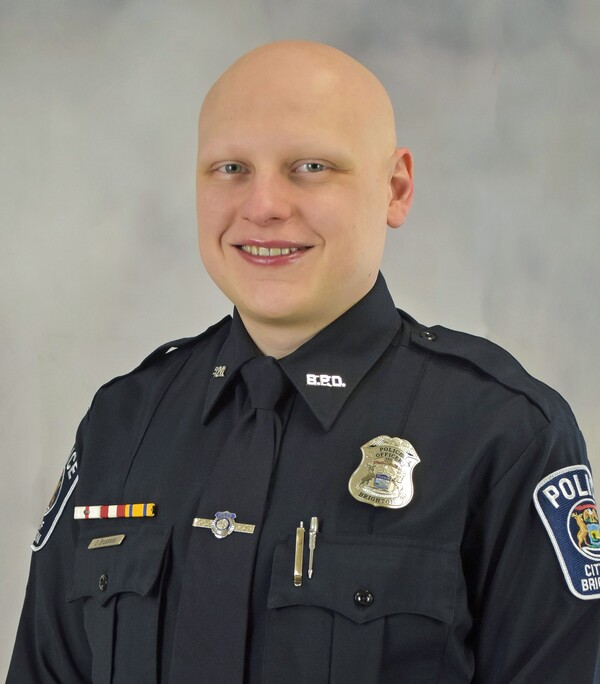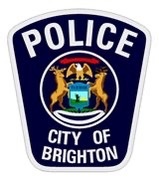 By Tom Tolen / news@whmi.com

The 2022 Brighton Police Dept. Officer of the Year was honored at a recent City Council meeting.

The latest recipient of the distinction is Officer Drake Brusseau, who joined the Brighton Police Force in 2020 after starting out in Wixom as a service aid. As an indication of the department's confidence in him, Brusseau was recently named the field training officer for the Brighton Police Dept. In presenting the award, Police Chief Brent Pirochta said that, "Throughout the years, Officer Brusseau has been a constant, hard-working team player with a thirst for knowledge."

In recognition of his service, Officer Brusseau received an engraved plaque from the police dept., which says, in part, "In appreciation of your hard work and dedication and in recognition of your outstanding service to the city of Brighton, done with the highest level of integrity, courage and professionalism."

Brusseau responded that to him, it's a shared award, saying, "It's always a team effort."

At the same meeting, Chief Pirochta announced that officer Tom Sliwa has been promoted to the position of sergeant. Sliwa himself is a past Officer of the Year, having been accorded that honor in 2020. Sliwa began with the Brighton Police Dept. in 2012 as a reserve officer and became a full-time officer in 2014. He also served the county for seven years as a paramedic with Livingston County EMS before becoming a Brighton City Police officer.