Brighton Issues Temporary Lawn Watering Restrictions
May 26, 2023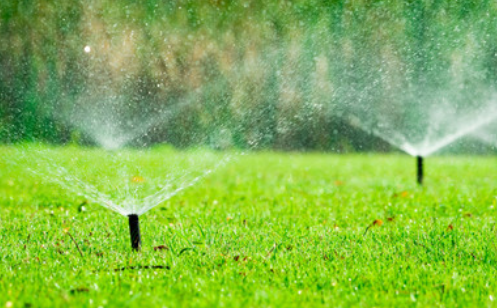 April O'Neil / news@WHMI.com

Brighton residents are being asked to limit watering their lawns and a temporary restriction has been put in place for those on the City's water system.

On Friday May 26th, the City of Brighton issued temporary restrictions for residents to limit the use of lawn irrigation systems for those within the City water system until further notice.

Brighton utility workers are currently performing maintenance on the Summit water tower.

Due to the increased water usage that has developed in the last week, the City is temporarily restricting the use of irrigation to continue providing daily and emergency water service to its customers.


Water customers can irrigate using the following parameters:

If your address is an odd number, you can irrigate on odd numbered dates.

If your address ends in an even number, you can irrigate on even numbered dates.


Brighton residents are asked to only use irrigation systems when necessary until the restrictions are lifted. It was also noted that if residents do not cooperate, the City will need to issue a moratorium on all irrigation until the tower is back in service.

Full service of the tower is expected to be reached on June 9, 2023.

The official notice for Brighton residents is attached below.

Anyone with questions can contact the City of Brighton Department of Public Works directly at (810) 225-8001.