6 Vie in Brighton; 4 in Howell for City Council in November
May 1, 2023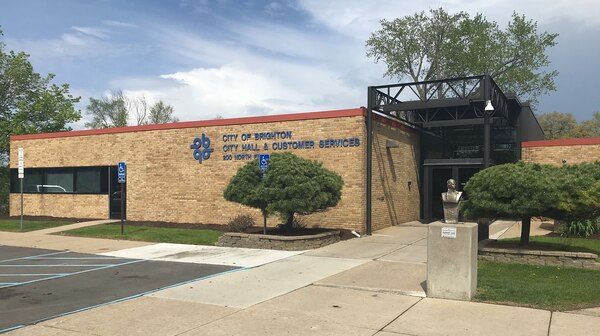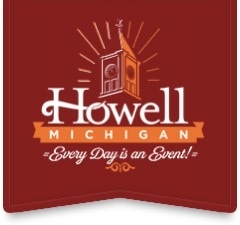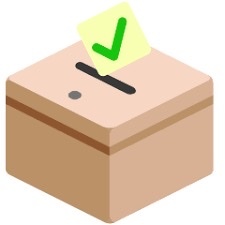 By Tom Tolen / news@whmi.com

Six people have filed nominating petitions for the Brighton City Council, while in Howell, four have filed for council and two for the mayor's seat. Tuesday was the filing deadline for city council in both Howell and Brighton, with the November election still six months away.

At least nine candidates are required in Brighton in order to force a primary runoff. The mayor is elected separately in Howell, in what's called a "strong mayor" form of government. In Brighton the mayor is not elected directly by the voters, but rather, is chosen from among council members at the first meeting following the November general election. Due to the small number of candidates, Howell will also not have a primary election in August.

The candidates for Brighton City Council include three incumbents: current Mayor Pro Tem Jim Bohn, along with Susan Gardner and Paul Gipson. Challengers include former council member Dennis Nauss, newcomer Ken Schmenk and perennial council candidate Susan Bakhaus. Four seats are to be filled, with the top 3 vote-getters winning 4-year terms and the 4th place finisher earning a 2-year seat.

Candidates for council in Howell include three incumbents and one challenger. The inumbents are Alexander Clos, Nikolas Hertrich and Erin Britten, while the challenger is Adam Smiddy. Three seats are up for grabs for 4-year terms. In both Howell and Brighton the terms are staggered, with the remaining members' terms not expiring until 2025.

Also in Howell, a mayor will be elected with two candidates on the ballot: incumbent Bob Ellis and challenger Nick Procter, a former Howell mayor. Procter did not run for another term two years ago when Ellis defeated yet another former mayor - Bob Parker.

In Brighton, current Mayor Pro Tem Jim Bohn is the longest-serving council member, having first been elected in 2007 and being subsequently reelected every four years thereafter. Bohn says his goals if reelected are doing a major overhaul of the city's aging wastewater treatment plant and making progress on the city's pension liability.