Final Brighton Schools Bond Issue Projects Poised for Completion
March 17, 2023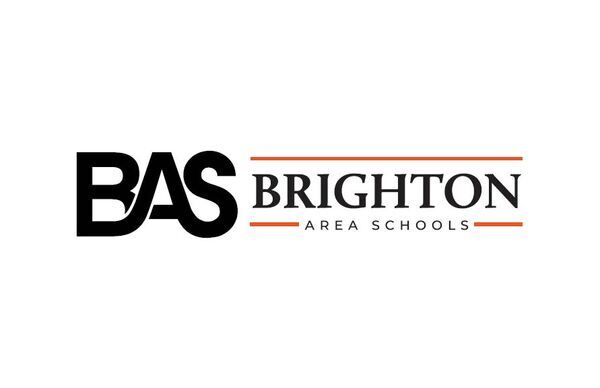 By TomTolen / news@whmi.com

After numerous delays for a variety of reasons, the voter-approved Brighton Area Schools bond issue is finally set to be completed this year.

Since various Brighton Area Schools projects resulting from the bond issue have fallen behind schedule, the general contractor on the project has been granted a one-year extension on its contract. The extension for Clark Construction Co. was unanimously approved at a recent Brighton Board of Education meeting.

Clark is the construction management company hired by the district to oversee the $59 million bond issue passed by the voters back in 2019 - a bond issue which is now embarking on its final phase after numerous delays. Assistant Superintendent for Business and Finance Mike Engelter says the setbacks in the timetable were caused in part by the COVID pandemic and the difficulty in getting construction materials in a timely manner, which was also related to the pandemic.

In addition, several pieces have been added to the scope of the overall bond project, lengthening the construction schedule, which has increased the staffing necessary to complete the amended project.

The extension has had a financial impact on the bond issue, inasmuch as it has necessitated the hiring of additional staffing by Clark. The cost to the district will be just under $500,000 ($484,797), which includes time and work done from last August through this coming November. According to Engelter, the additional spending will be covered by the project contingency fund, which he says now stands at about $1.5 million.

Some of the items added to the bond project include lockers at Spencer and Hornung elementaries, a new Health Occupations lab at the High School, and an expanded STEAM (Science, Technology, Engineering, Art and Mathematics) Center at Scranton Middle School.

At this week's Board of Education meeting, Athletic Director John Thompson gave the board an overview of the final phase of the bond issue. The project involves refurbishing the athletic fields at Scranton Middle School and Maltby Intermediate School, where poor drainage and other issues have plagued the athletic fields. Two bids were received for the work, with Midwest Landscaping of Commerce Twp. submitting the low bid of roughly $339,000. The board is expected to approve the bid at a special meeting on March 20th at 6 p.m.