Board Selects Search Firm for New Superintendent
May 27, 2020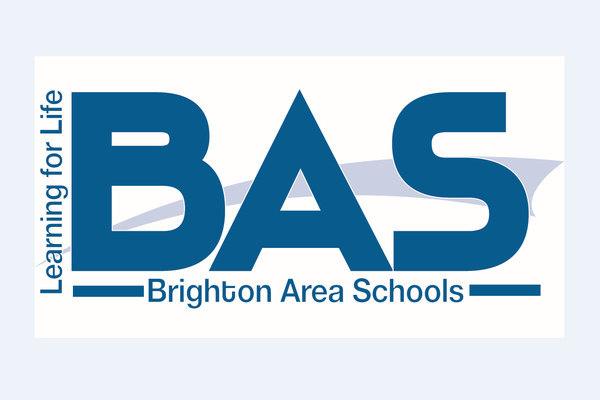 By Tom Tolen / News@whmi.com

Out of three finalists, the Brighton Board of Education has unanimously chosen the Michigan Leadership Institute as the search firm the district will utilize to find a new superintendent. Outgoing Superintendent Greg Gray, who has held the position for the past 11 years, announced his retirement last month, effective June 30th.

The three finalists out of six search firms which submitted resumes were
Ray and Associates, the Michigan Association of School Boards and the Michigan Leadership Institute. At the Tuesday night meeting, Board Vice President Alicia Reid said that of the three firms, she was most impressed by the Michigan Leadership Institute, telling the board, in her words, "Our best bang for our buck is MLI."

Board President Andy Burchfield said he was concerned that MASB might be "too local and too close to the board," since the person who would perform the search lives in Brighton and several board members know him. He also said he was "not satisfied" with MASB's response to the diversity question or that it would look sufficiently for a diverse selection of candidates. Trustee Laura Mitchell said she was "not impressed" with Ray and Associates, saying they made several "hiccups", as she put it, in their presentation. Mitchell said she liked the fact that both MLI and MASB are "Michigan-based" firms.

Board Secretary Roger Myers said he wanted the "best fit" for the district, and was concerned that other school districts they had contacted recommended they not go with Ray and Associates, which is based in Cedar Rapids, Iowa. Trustee Ken Stahl added that he thought Ray and Associates' "price is too high." A couple of board members said they were impressed that MLI was the firm used in the South Lyon Community Schools District's recent superintendent search, saying that board was highly pleased with the company's performance. A motion by Reid to hire MLI for the purpose of conducting the search passed on a 7-0 vote. The base cost to the district will be $6,500. The board is hopeful that a new superintendent can be hired before the start of the 20-21 school year, but said they are not in a hurry to make a decision in order to make that happen.