Authorities Respond to Boat Explosion on Union Lake
June 6, 2023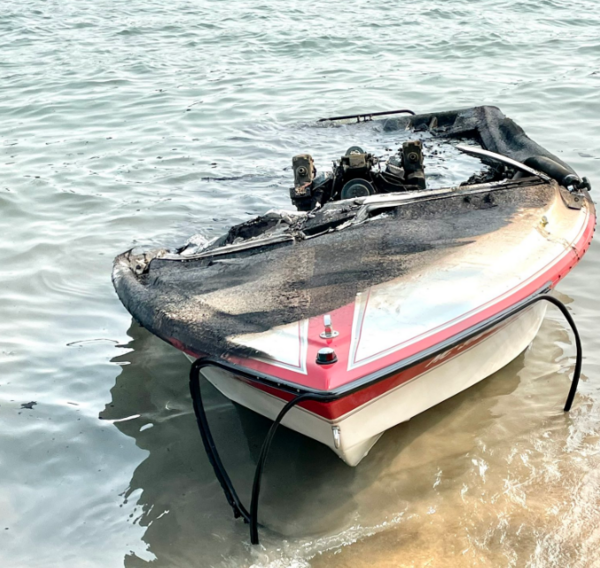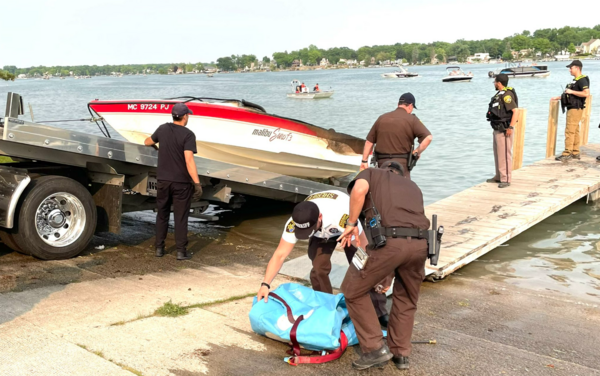 April O'Neil / news@WHMI.com

Authorities responded to a boat explosion Sunday afternoon on Union Lake located in White Lake Charter Township.

Authorities were called around 4:00 p.m. Sunday, June 4th, on reports of a boat engine catching fire near the sandbar of Union Lake near Commerce Road.

The Oakland County Sheriff's Department's Search and Rescue Team was assisted by the Commerce Township Fire Department to put out the flames and rescue the boat's two occupants.

No injuries were reported and the boat's captain and passenger were taken safely to the shore. The boat was also safely removed from the lake.

Upon further investigation it was determined that improper ventilation of gas fumes likely caused the fire.

According to the Oakland County Sheriff's Office's Twitter page, the explosion is a, "stark reminder to properly use your boat blower motor before activating the ignition."

Photo Courtesy of Twitter.