Changes Coming To 810 And Other Area Codes
October 6, 2021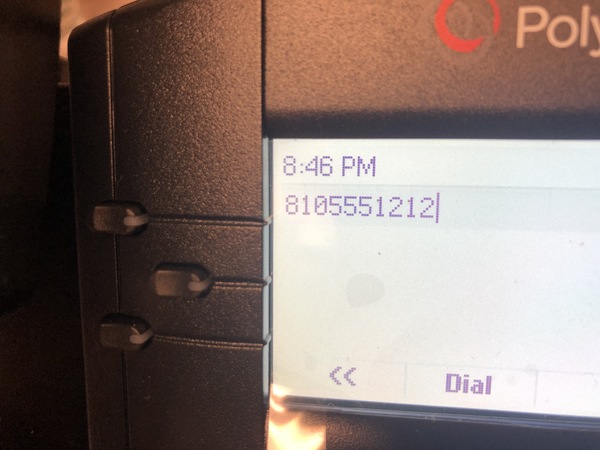 By Mike Kruzman / news@whmi.com

Michigan residents in several area codes, including one used often locally, will soon be required to dial all 10 digits to make local calls.

Beginning October 24th, all phone customers in the 810, 616, 906, and 989 area codes will be required to punch in those 3 digits like they would for a long distance call, to make a local one.

In July of 2020, the Federal Communications Commission designated 988 as the abbreviated dialing code to reach the National Suicide Prevention Hotline. In order for 988 to make that direct call, any area code that includes that prefix must transition from 7-digit dialing to 10-digit dialing. Other Michigan areas codes aside from 810, 616, 906, and 989 are not affected.

Livingston County Central Dispatch, through a release, is reminding residents to check any website they run, stationary, advertising material, personal and business checks, contact information, pet ID tags and other such items to make sure the area code is included. Medical alert devices and alarm and security systems must also be programmed with a 10-digit code by the 24th. Many already operate on that system, but older equipment may still use 7-digits. Anyone who unsure of whether their equipment needs to be reprogrammed should contact their medical alert or security provider.