Arc Livingston To Benefit From Saladpalooza Fundraiser
July 29, 2018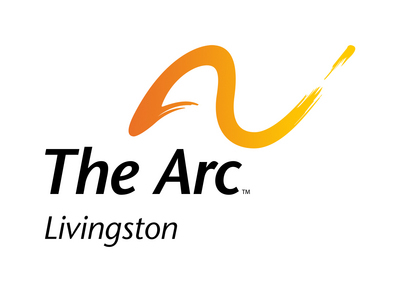 An educational luncheon event this week will help support a local nonprofit that helps advocate for the special needs community.

The Arc Livingston will hold Saladpalooza 2018 on Tuesday, from noon to 1pm, at Eternity Brewing Company in Howell. Guests will enjoy a summer lunch and learn tips for smarter, healthier eating from Renee Chodkowski, The Great Foodini.

The cost to attend is $15 and all proceeds from the event will benefit The Arc Livingston; an agency that supports and empowers people with disabilities and their families. The nonprofit also provides advocates to help parents understand the laws and rights that protect their children, as well as information and consultation for people with developmental disabilities.

Online registration for Saladpalooza is still open and tickets must be purchased prior to the event, which can be done through the link below.