Applications Sought for Vacant Trustee Seat on Fenton Twp. Board
November 25, 2018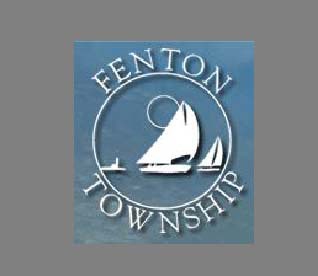 Fenton Township is accepting applications for candidates to fill a vacant board trustee position.

The Charter Township of Fenton is seeking qualified individuals, those being registered voters in the municipality, to fill a vacancy on the Fenton Township Board. The vacancy stems from the anticipated resignation of Trustee Shaun Shumaker, who voters elected as the 6th district commissioner of the Genesee County Board of Commissioners.

As Shumaker's term begins January 1st, he is expected to submit his resignation to be effective December 31st. The newly appointed trustee would start January 1st to serve the remainder of Shumaker's term, which expires November 20th, 2020.

The submission deadline is Thursday, December 13th, at 5pm. Applications can be submitted to:

Charter Township of Fenton
Attn: Thomas Broecker, Operations Manager
12060 Mantawauka Drive
Fenton, MI 48430
tbroecker@fentontownship.org

Questions can be directed to: Operations Manager Thomas Broecker at 810-629-1537.