Student Receives Wilma Louise Cleary Memorial Scholarship
January 17, 2023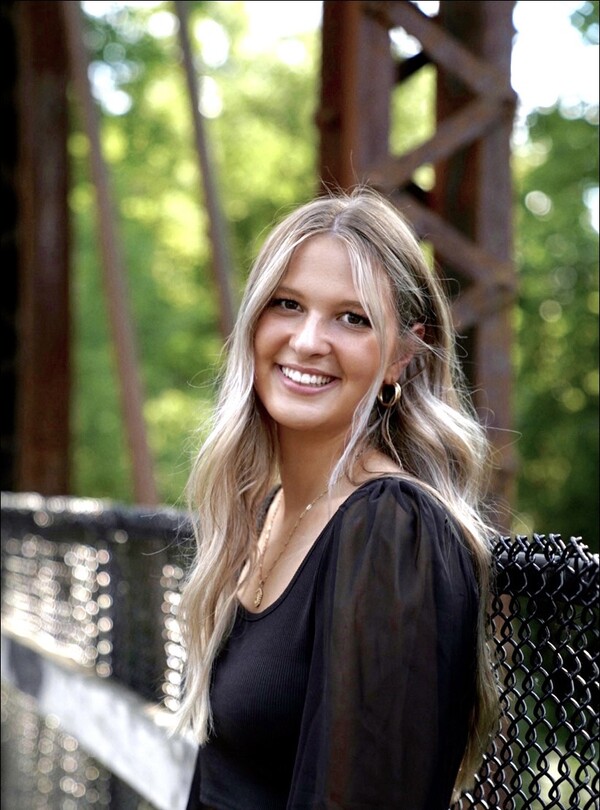 Jessica Mathews / news@whmi.com


A local student has been awarded a scholarship for "outstanding community service".

Amelia Jason, a freshman at Cleary University in Genoa Township, was awarded the Wilma Louise Cleary Memorial Scholarship.

Each year, Cleary recognizes one student who not only excels academically and must carry a 3.0 GPA or higher but also dedicates time to helping others through community service. The scholarship is valued at $3,000.

The Wilma Louise Cleary Memorial Scholarship was established in memory of Wilma Louise Cleary who dedicated her life to helping and inspiring others to truly live their lives with spirit and passion. She passed away in 2015.

Jason, a resident of Howard City and graduate of Tri County High School, is currently earning her bachelor's degree in business. She also is on the women's track and field team.

Students interested in applying for the scholarship must submit an essay describing a personal outstanding community service initiative.

Jason began her community service efforts when she was in second grade and observed an elderly neighbor who was struggling to get around. She began helping her with yard clean up. Until she graduated from high school and came to Cleary, Jason provided assistance to her neighbor – lawn mowing, fall clean up, snow shoveling and more. Jason also dedicated many hours during summer vacation to local charities and churches.

Jason said the activities helped her develop a strong work ethic and appreciate the opportunities given to her. She said "All my life, I have been fortunate to surround myself with great role models who have shown me how beneficial community service can be. It makes the community a better place to live and builds positive relationships. I plan to continue providing community service".

Cleary awards the Wilma Louise Cleary Memorial Scholarship in December. Incoming freshmen can apply for the scholarship.