Alleged 'Hit List' Found at Perry High School
March 23, 2023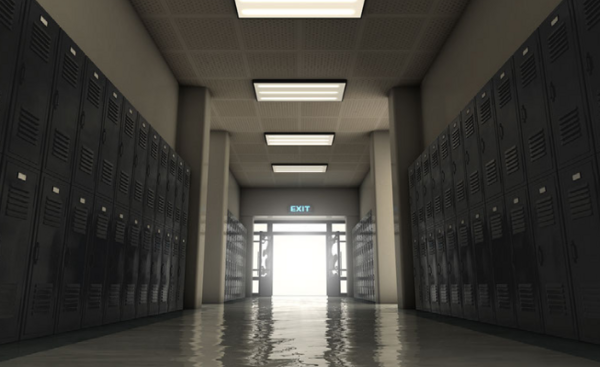 April O'Neil / news@WHMI.com

Administrators at Perry High School are determining the next steps for a student after finding a list of names that could have been an alleged "hit list."

According to our reporting partners at WLNS in Lansing, the district reached out on Wednesday to inform students and staff of the "hit list" being found in a student's notebook.

After further investigation, faculty members determined that it was not a "hit list." The information was still shared with the City of Perry Police Department.

Out of caution, the student is not on campus while school administrators determine the next steps.