Virtual Program To Educate On Poverty In Livingston County
January 16, 2023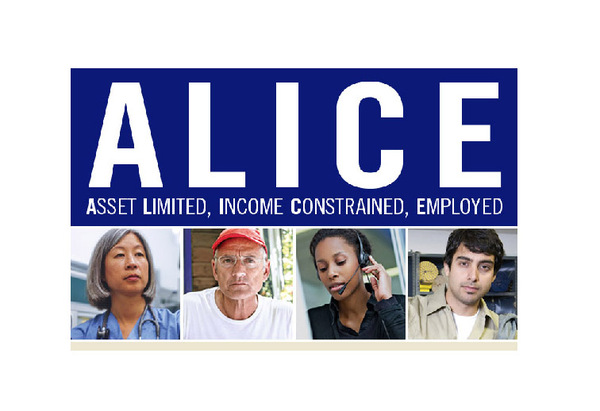 Jessica Mathews / news@whmi.com


A virtual program tomorrow night aims to educate the community about poverty and working families in Livingston County.

This month's Virtual League of Women Voters Forum is titled "ALICE and Poverty in Livingston County: What You Should Know and How You Can Help".

It will feature Executive Director Anne Rennie and Community Investments Director Liz Welch from the Livingston County United Way; and Livingston County Community Collaborative Planner Amy Johnston.

The hour-long program will feature a conversation about poverty and working families in the community. Attendees will also be able to learn about the local agencies that are helping to support those affected and ways to get involved in their work.

ALICE is an acronym for "Asset Limited, Income Constrained, Employed".

Rennie told WHMI it's basically the old "working poor" concept; people who are working full time trying to make ends meet but are still just falling short - whether it be car needs, the cost of gas, inflation, or other factors. She says they'll share information about that population in Livingston County during the program, as well as work being done to help support those individuals and families.

Rennie says sometimes people forget that there are many struggling and facing different challenges in Livingston County – it's just not as visible as in some other areas. However, she says talking about what it looks like here can help people better understand what ways they can help.

The virtual program begins at 7pm Tuesday. Registration is required through the Howell Carnegie District Library. A link is provided.