Over 1.2 Million Michiganders To Travel Memorial Day Weekend
May 24, 2023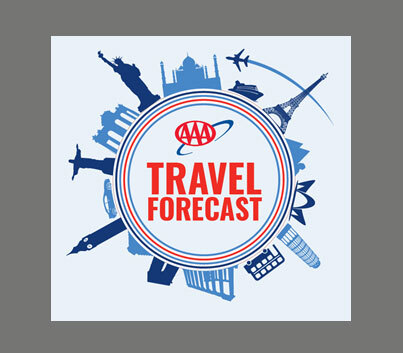 Jessica Mathews / news@whmi.com


It's going to be a busy Memorial Day weekend out on roads and freeways across the state.

AAA is forecasting more than 1.2 million Michiganders will travel 50 miles or more during the upcoming holiday weekend.

AAA Spokeswoman Adrienne Woodland tells WHMI that's the third highest on record since the Auto Club Group began keeping the records - only behind 2018 and 2019. She said we're not quite back to where things were right prior to the pandemic but the numbers are definitely above what was seen last year.

Of those traveling, 1.1 million will be hitting the road so motorists should be prepared and expect congestion depending on travel times.

AAA says despite various inflationary pressures, consumer spending is strong and many people still want to travel. Because of that, AAA says it's seen demand come roaring back - just shy of pre-pandemic levels in Michigan.

Gas prices have also been up in Michigan and increasing week over week. Woodland said we actually saw a pretty sizable increase in prices this week compared to last. She says to expect demand to increase as the holiday weekend approaches as folks fill up and prepare to hit the road.

Currently, the price for a gallon of regular unleaded is averaging around $3.56. Woodland said that's $1.01 less than last year so even though prices are increasing, motorists will still be paying a lot less at the pump to fill up this Memorial Day holiday weekend than the last.

Nationally, AAA is also expecting to rescue more than 483,000 stranded drivers during the holiday weekend. Woodland says they encourage drivers to get a pre-trip vehicle inspection, which can help prevent a breakdown before it happens. She further reminds motorists to watch their speeds, avoid distracted driving, rest up before heading out on any road trip, and always drive sober.