AAA Michigan: Gas Prices Continue Slight Decline
May 5, 2023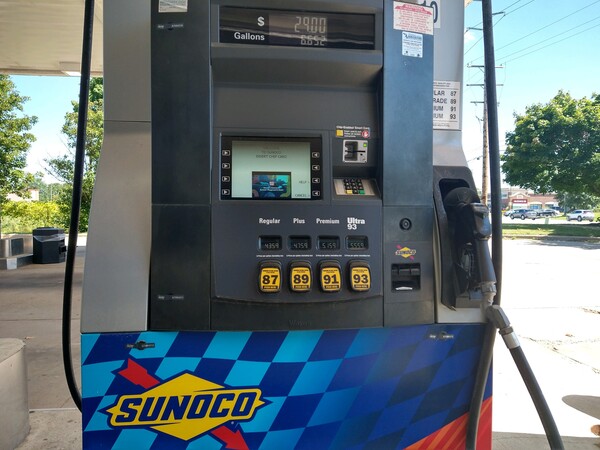 Jessica Mathews / news@whmi.com


AAA Michigan reports that gas prices have been declining for the last couple of weeks.

As of mid-week, the price was $3.45 for a gallon of regular unleaded – which is down around 11 cents from last week and 72-cents lower than this time last year.

AAA Spokeswoman Adrienne Woodland tells WHMI demand over the last couple weeks has kind-of fluctuated. She says last week demand was actually up but prices continued their downward trend because crude oil prices went down. Woodland said if demand goes down, alongside those lower crude oil prices, then motorists could see prices continue to decline.

However, Woodland noted they tend to see an increase in demand heading into the warmer months and people travel more. She said she wouldn't be surprised to see prices go up ahead of Memorial Day as people prepare to travel and hit the road for the holiday.