AAA: Busy Travel For Labor Day Holiday Weekend
September 1, 2023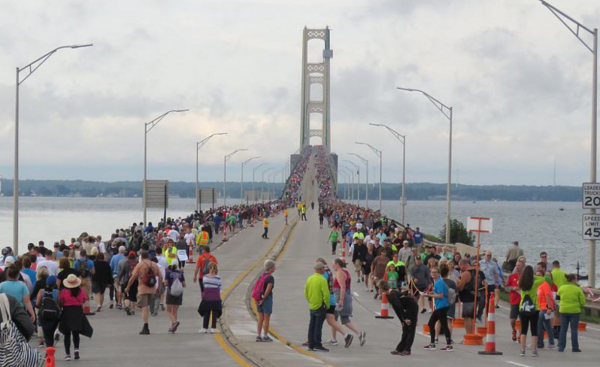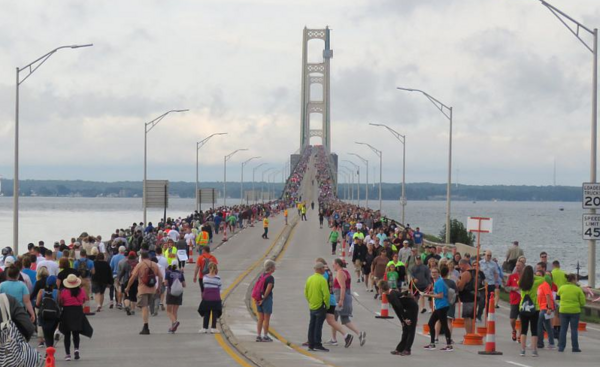 Jessica Mathews / news@whmi.com


Livingston County residents and plenty of others across the state will be heading out this Labor Day holiday weekend to enjoy summer's last big hurrah.

AAA Michigan is reporting an increase in travel bookings for flights, rental cars, hotels, and cruises for Labor Day weekend compared to last year.

AAA Spokeswoman Adrienne Woodland told WHMI domestic bookings are up about 4% but international bookings are up 44% so people are still traveling - and the roads and airports should still be busy this holiday weekend.

For those that might be hitting the road, Woodland noted that gas prices have been steadily declining across Michigan for the last week week-and-a-half or so. She says motorists are generally seeing gas prices on par with those in Labor Day 2022. Woodland said the state average last year was around $3.83 for a gallon of unleaded the current average is about $3.73 - a little below last year.

While the Labor Day holiday weekend is a time for many to celebrate and enjoy the rest of summer, it's also one of the deadliest times of the year in terms of impaired-driving fatalities.

Officers will be on the lookout for motorists under the influence of drugs and alcohol throughout the "Drive Sober or Get Pulled Over" enforcement period through Labor Day.

Meanwhile, MDOT is removing lane restrictions on 56% of its road and bridge projects statewide to ease traffic delays and increase safety for holiday travelers.

Anyone heading Up North should also be mindful of the upcoming annual Labor Day walk over the Mackinac Bridge on Monday, September 4th. The bridge will again be closed to public traffic during the 2023 walk, from 6:30am to noon on Labor Day. Complete details are available in the provided links.