Brighton Twp. Man Facing 13 Felonies From Domestic Violence Incident
November 30, 2017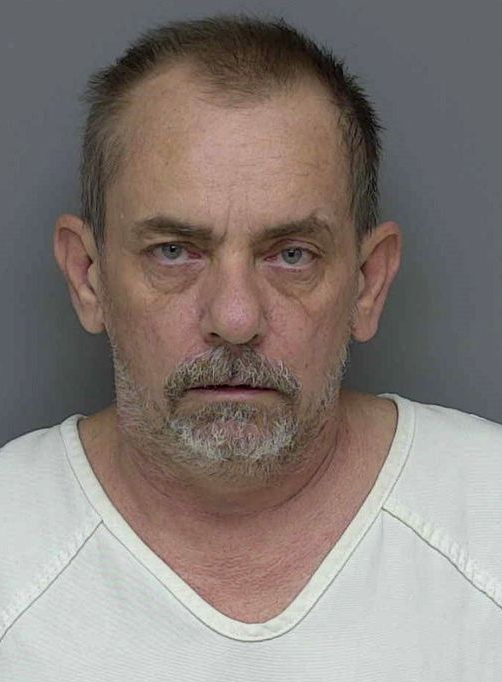 Felony charges have been authorized against a Brighton Township man who reportedly assaulted several of his family members during the course of a domestic violence incident.

51-year-old Thomas Richard Webber is charged with 2nd degree child abuse, two counts of discharging a firearm at a building, four counts of assault with a dangerous weapon, and six counts of felony firearms. The charges stem from the November 15th incident that was reported as a domestic violence situation.

Webber allegedly strangled his wife, and then assaulted her and his teenage son with a firearm. He is said to have discharged several rounds from a revolver in the vicinity of them both. The revolver was legally registered, but not to Webber. Authorities say Webber also had a meat cleaver, which caused minor injuries to a 67-year-old relative living in the home. Police say no one was seriously injured and the victims refused further treatment after being treated at the scene. Child Protective Services was notified and is investigating as Webber's 4-year-old was present during the incident.

Webber appeared in court Tuesday and requested an examination, as well as an amendment to his $300,000 cash/surety bond. His bond request was denied, but an exam was adjourned to December 11th. Court records indicate additional time is needed to arrange appearances as the victims now reside in Tennessee.