Three Area Schools Chosen For Statewide Health And Wellness Program
November 29, 2017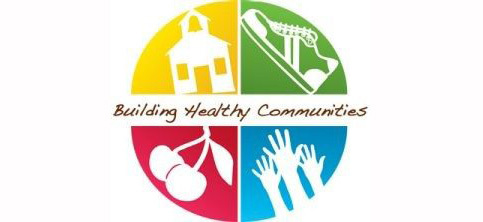 Several schools from the area have been chosen to participate in a statewide-program that aims to create a healthier school environment for students.

80 schools, representing grades K-12, were selected for the "Building Healthy Communities: Step Up for School Wellness" program, which is supported by Blue Cross Blue Shield of Michigan. Participating schools will choose one physical activity and one nutrition component from the program and incorporate it into the students' school day, like healthy smoothies, active recess, and nutrition education. Local participating schools are Hutchings and Southwest Elementary Schools in Howell, and Williamston Discovery Elementary School in Williamston.

Those involved in the public-private partnership say the program provides funds, equipment, curriculum, and training tools needed to create a school environment that supports a culture of wellness. Lynda Rossi, Executive Vice President of Strategy, Government and Public Affairs for Blue Cross, says by offering healthy choices during the school day, students begin to think about them more and can practice making them. Program leaders say this helps to reach the ultimate goal, which is to establish healthy habits that can last a lifetime. (DK)

Photo from Blue Cross Blue Shield Blue Care Network website.