Howell Area Parks & Recreation Authority Names New Executive Director
October 31, 2017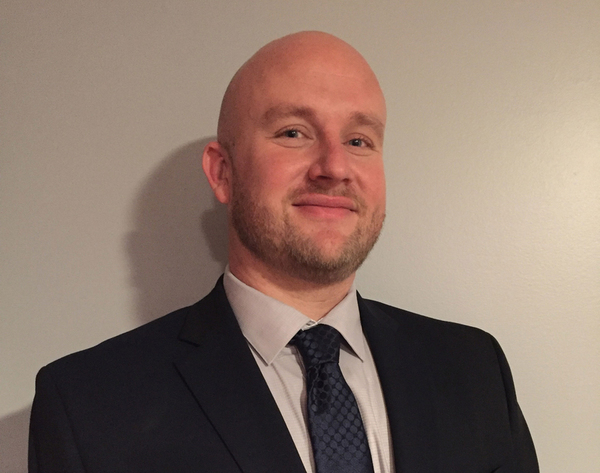 A very familiar face has been hired as the new head of the Howell Area Parks & Recreation Authority.

The Authority Board met Monday night and voted to appoint Tim Church as the next executive director. Church is entering his seventh year with the authority and currently serves as youth services manager for The Hive, the community teen center. Church has served in many roles with the authority from day camp staff and site supervisor to sports director and operations manager before moving into youth services. He says he tried to give himself vast knowledge to enter a role like this and has been working with current Executive Director Paul Rogers on a daily basis, so it will be an easy transition for the authority to move forward.

Church is looking forward to the new position and has worked his way up to being a familiar face in the community. He'll miss working with the kids but says it's time for a new path and wants to turn the passion he's given to The Hive into something great for the whole community, adding he wants to build relationships and grow as a community. Church says it's about trying to make a community effort and making sure everyone is all on the same page and active while also getting a facility to house people whether that be for sports or something else. Also in moving forward, Church says he wants to understand what diversities are in Livingston County and how they can reach those populations that maybe they aren't serving correctly, currently.
Knowing the people he's going to work with, Church thinks they'll make a really great impact, not just for Howell parks and recreation but surrounding communities and Livingston County as a whole. Church says he actually had a nice send off from his current role as youth services manager at The Hive or teen center, as the kids he's been working with since they were in 6th grade all graduated last year so it was a good transition year for him to get into the administrative role, meet community members and partners.

There is no official start date yet for Church and his contract with the a\Authority is being finalized. Church will move into his new role gradually as Rogers prepares to retire. His last day will be December 22nd. Meanwhile, the process to hire a new youth services manager will be starting. Church says that person will work to grow something that he and a team have put a lot of time and effort into making it a safe and functional place for youth.