Pharmacy Tech Charged With Stealing Prescription Pills Headed To Trial
October 4, 2017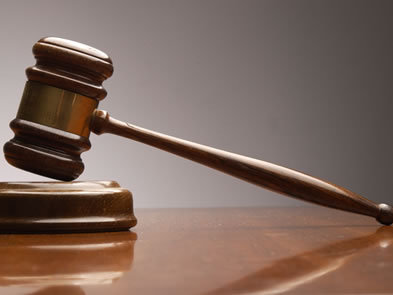 A Howell-area pharmacy technician charged with stealing more than 30,000 prescription pills from a local hospital has been bound over for trial.

35-year-old Kelly Leann Hodge was bound over on one count of embezzlement of $100,000 or more in 53rd District Court Tuesday. Hodge is accused of stealing prescription medications from St. Joseph Mercy Brighton hospital. Livingston County Sheriff Mike Murphy previously said the theft was noticed after hospital officials conducted an inventory which indicated that approximately 12,000 pills had been taken over a five-month period. The hospital then contacted the Sheriff's Office and a follow-up audit found almost 32,000 doses of prescription medication were missing during an 18-month period that began in November of 2015. It's estimated that the value of the missing medication was about $107,000.

According to the Michigan Department of Licensing and Regulatory Affairs, Hodge's pharmacy technician license was issued in October of 2015 and expires in June of 2018. Murphy says Hodge, who no longer is employed by the hospital, made a statement to investigators. He has declined to comment on what she said, as the investigation is ongoing. Future court dates for Hodge have not been set at this time.