City Of Howell Moving Through Process To Become "Redevelopment Ready"
September 8, 2017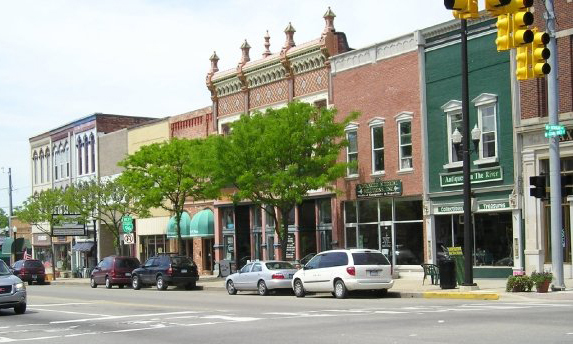 The City of Howell is proceeding with work to become fully certified under the Redevelopment Ready Communities program - possibly the first in the state.

The program through the Michigan Economic Development Corporation is voluntary and assists local municipalities in establishing a sound foundation for redevelopment and investment to occur in their communities. The program measures and then certifies communities that integrate transparency, predictability and efficiency into their daily development practices. The certification is a formal recognition that a community has a vision for the future and the fundamental practices in place to get there.

During a recent meeting, the Howell City Council approved a resolution accepting a report of findings and a commitment to moving forward with recommendations in it. The Planning Commission has already identified and approved priority sites for redevelopment. A public participation plan has been prepared and a sixth year was added to the city's Capital Improvement Plan.

Howell City Manager Shea Charles says the city has been part of the Redevelopment Ready Community process for about the last six months or so but are getting down to the final stretch, with the goal of having it done by this fall. He says the city further has a personal goal of getting through the process faster than anybody else in the state. As for action at the most recent meeting, Charles says council just approved some resolutions, general paperwork and clean-up.

As for the process moving forward, Charles says there are some items the Planning Commission will need to do. Staff will then come back to City Council with a full report, some more resolutions and other things of that nature.