Annual Community Baby Shower To Benefit New And Soon-To-Be Parents
October 9, 2017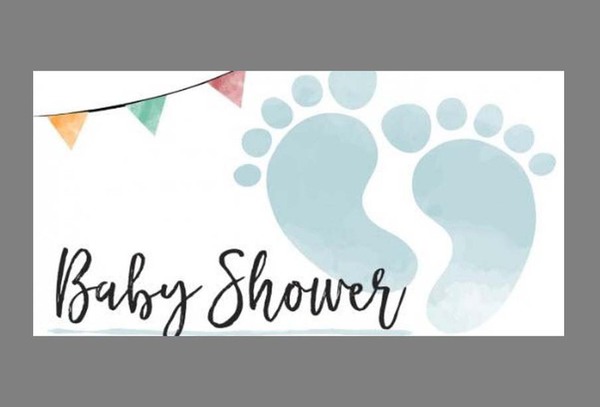 Several local organizations are partnering together once again for an event aimed at helping new and expecting parents in Livingston County.

The 3rd annual Community Baby Shower will be hosted by the Great Start Collaborative of Livingston County, LACASA's Child Abuse Prevention (CAP) Council, and United Healthcare this Saturday, October 14th. The shower will take place from 9am to 12pm at the Bennett Recreation Center on West Grand River Avenue in Howell.

Organizers say the free event is for all new and expecting parents in Livingston County and includes food, raffle and door prizes. Information will be provided regarding resources, goods and services available to young families in the area. The shower will also feature educational programs that discuss safe sleep, infant crying, and how to handle a sick child.

More information and registration details can be found at the link below.