Warrant Requested For Woman Who Made False Report Of Drunk Bartender
September 1, 2017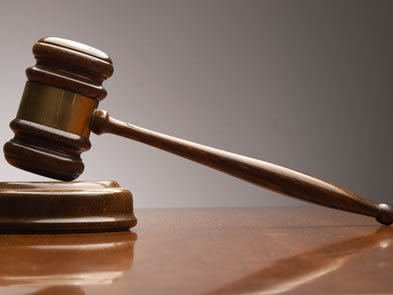 A local woman who allegedly made a false report that a bartender was drunk while working is wanted by authorities.

54-year-old Lisa Culbertson of Gregory was scheduled to be arraigned last Friday in 53rd District Court on charges of unauthorized use of emergency telephone service and making a false report of a misdemeanor. She originally was set to be arraigned August 16th, but had called the court to inform them she has moved to Virginia and requested a date change, which was granted. However Culbertson did not appear for arraignment on the rescheduled date of August 25th. A warrant for her arrest was requested Tuesday.

The charges against Culbertson stem from the July 5th incident in which Unadilla Township Police were called to the Country Pub in Gregory after receiving a call that a bartender working there was intoxicated and being rude to customers. Police found that the bartender was not drunk, nor did customers believe he was being rude to them.

The employee also indicated that he had received harassing phone calls from Culbertson, who is reportedly a former co-worker. Authorities say Culbertson admitted she had called the bar to speak with someone else and called 911 because she felt the bartender was rude to her on the phone.