Leader Of Michigan Democrats To Speak At Local Chapter's Fall Picnic
September 3, 2017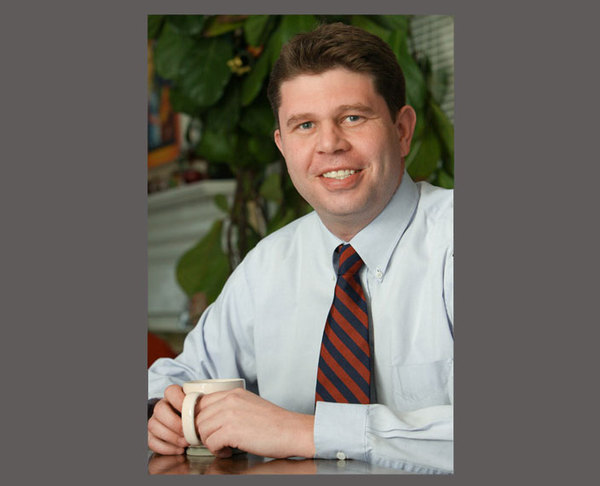 Local Democrats will have an opportunity at this year's fall picnic to hear from the head of the state party.

Brandon Dillon is the Chairman of the Michigan Democratic Party. On Saturday, September 9th he will be the guest of honor at the Livingston County Democrat's fall picnic, held at the Howell Nature Center. Dillon will be accompanied by Pat Miles, who is seeking the party nomination for attorney general, and candidates seeking the nomination for 8th District Congress. Proceeds from the event will be shared with Stiggy's Dogs and Women Supporting Women Veterans. Three levels of sponsorships, $75, $125, and $250 are available and will help honor veterans and support those organizations. The event begins at noon, with a fried chicken dinner being served at 12:30.

Tickets are $35 for adults, $15 for children ages 6 to 12. Kids 5 and under are free. A limited number of tickets will be available at the door, but the reserving your spot early will help ensure that there is enough food for all. To RSVP or become a sponsor, call the party headquarters at (810)229-4212, or email livcodems@gmail.com. A check can also be made out to Livingston County Democrats and mailed to 8028 Grand River, Woodland Plaza Suite 7, Brighton, MI 48114. Please include the names of attendees in the request.