Green Oak Twp. Police Looking For Man Who Exposed Himself To Teen
August 17, 2017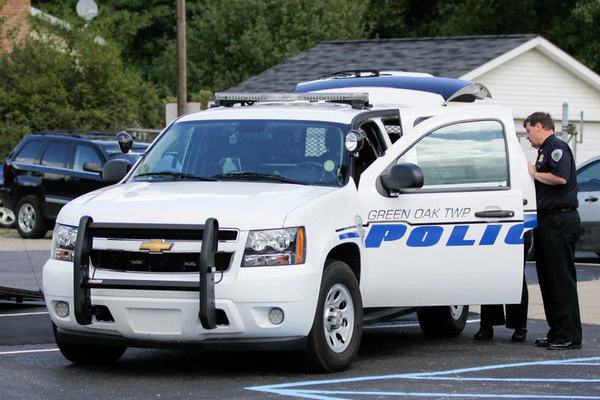 A man who allegedly exposed himself to a 15-year-old girl at the Island Lake State Recreation Area Wednesday is wanted by police.

Green Oak Township Police were called to the Island Lake State Recreation Area around 1:35pm for a report of indecent exposure. Police Chief Jason Pless says a man approached the 15-year-old on foot, took off his pants, and told the victim to come over to him.

The suspect is described as a white male in his early to mid-thirties. He is said to have dark curly hair that reaches the middle of his neck in length, a full beard, and was last seen wearing a white t-shirt. The suspect's last known location was Grand River and Kensington Road, and was driving a charcoal gray Chevy Malibu.

Anyone with information is asked to contact Green Oak Township Police or Livingston County Central Dispatch at 517-546-9111.