Northbound US-23 Ramp To 6 Mile Road Closes Today
August 8, 2017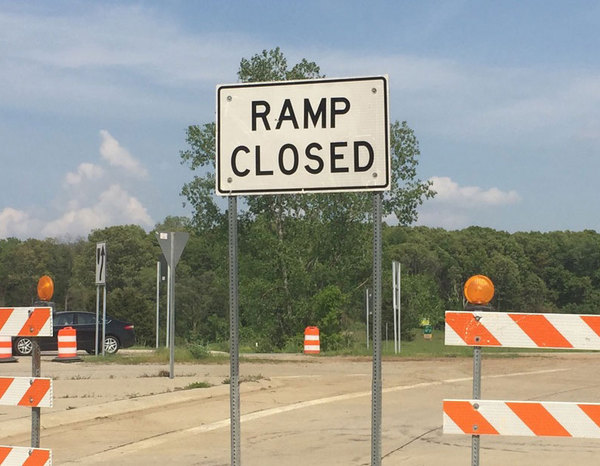 A freeway ramp closes to traffic today in Northfield Township.

The Michigan Department of Transportation advises that the northbound US-23 ramp to 6 Mile Road will be closed, starting today for reconstruction. The ramp is expected to reopen on September 7th. The detour route will be posted when the ramp is closed.

That detour involves exit #49 or North Territorial Road to northbound Whitmore Lake Road to Kearney Road, to west bound 6 Mile. For eastbound 6 Mile traffic, motorists should use Barker Road to Main Street and then back to 6 Mile.