Picnic Gathering Will Honor & Thank Local Veterans
August 2, 2017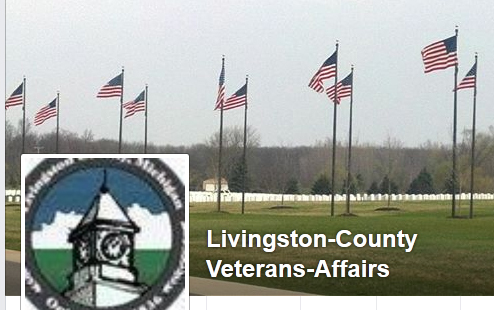 Livingston County plans to thank its veterans with an annual picnic in Brighton this weekend.

The Livingston County Veterans Appreciation Picnic will be held Saturday at the Brighton Recreation Area on Chilson Road in Howell from 12 to 4pm. The event will include a full barbeque lunch for discharged veterans and active-duty members from all military branches, as well as outdoor recreation activities and raffles.

The picnic is funded entirely by area donations and veterans' organizations, making it free for its guests. Registration is not required but proof of veteran status is requested.