Livingston County Awarded Federal Funds For Emergency Programs
July 30, 2017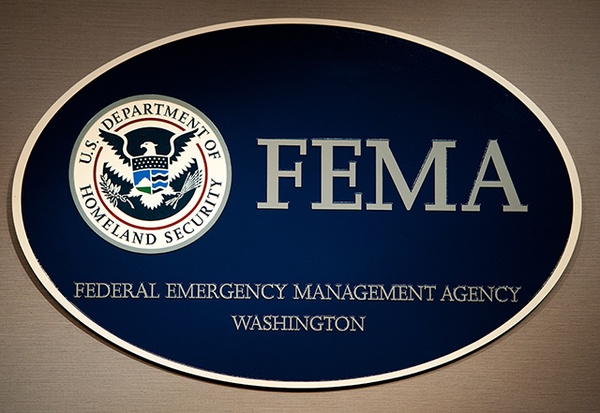 The Federal Emergency Management Agency has awarded funds to Livingston County to support local emergency food and shelter programs.

The county has been allocated $18,039 from the Michigan Set-Aside funds under the Emergency Food and Shelter National Board Program. The selection was made by a National Board that is chaired by FEMA. The Local Board is charged with distributing the funds appropriated by Congress to help expand the capacity of food and shelter programs directly related to the average number of unemployed individuals.

Under the terms of the grant from the National Board, local agencies must meet certain criteria to receive the funds. Agencies are eligible so long as they are private, voluntary non-profits or units of government, have an accounting system, practice nondiscrimination, have demonstrated the capability to deliver emergency shelter programs, have a voluntary board if they are a private, voluntary organization, and not be debarred or suspended from receiving federal funds.

The deadline to submit requests for the Set-Aside funds is 5pm on Monday, August 14th. Funding requests must be submitted at the Livingston County United Way office on Dorr Road in Brighton. For more information contact Mary Nye at 810-494-3000.