Hearing Pushed Back For Man Accused Of Molesting Boys At Birthday Party
July 29, 2017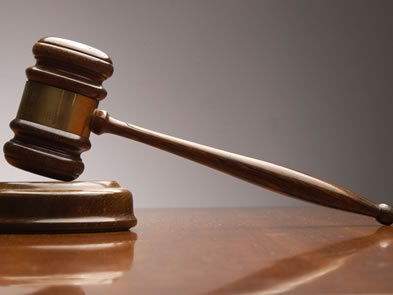 A probable cause conference has been adjourned for a Westland man accused of molesting several young boys at a birthday party.

37-year-old Andrew Joseph Arnett was arraigned in Livingston County's 53rd District Court earlier this month. He is charged with two counts of 2nd degree criminal sexual conduct and two counts of accosting a child for immoral purposes.

A hearing to determine if his case is to be sent to trial was scheduled for July 26th, but was adjourned to August 9th to allow for further discovery. Authorities say inappropriate contact between Arnett and at least four boys under the age of 13 allegedly occurred at a birthday party in Brighton in January. The investigation is ongoing. Arnett is free on a $100,000 bond.