Michigan Supreme Court Won't Hear Appeal In Local Home Invasion Case
July 27, 2017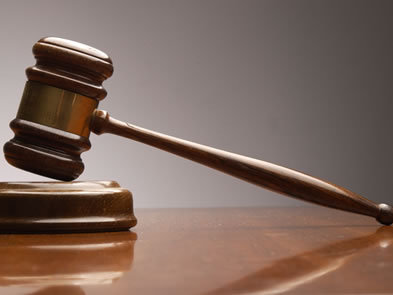 The state's highest court has declined to hear an appeal from a Detroit man serving a prison sentence for taking part in a 2015 Genoa Township home invasion.

Livingston County Circuit Court records indicate the Michigan Supreme Court recently denied an application for leave to appeal filed by Toursean Carnail-Lavan Pressley. Pressley was among five men who took part in the armed robbery of a poker party at a residence on Crystal Valley Drive.

Pressley, Jemantae Perkins, Terence Ayers and Tyler Ayers of Detroit, and Kennie Whitby of Green Oak Township were all charged in connection to the June 2015 incident.

Last year, Pressley was sentenced to 20 to 50 years in prison for 13 counts of armed robbery, which runs concurrent to a 12 to 20 year sentence for 1st degree home invasion. The other four men are also serving lengthy prison sentences.