Public Input Sought For MDOT's Five-Year Transportation Program
July 26, 2017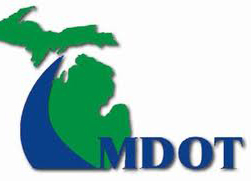 The Michigan Department of Transportation is seeking public comment on its draft transportation program, which includes projects for Livingston County.

The transportation program document includes a list of specific projects planned for the next five years in each of MDOT's seven regions, as well as mobility initiatives and revenues.

The draft includes rehabilitation projects for I-96 from Chilson to Dorr Road and on M-59 from west of Lakena Road to the county line. Noise wall construction is also planned on northbound US-23 between 8 Mile and M-36.

Public comment on the draft 2018-2022 plan will be accepted through August 25th via an online form on MDOT's website. The plan is slated for final approval in September and may be viewed in its entirety at the link below.