Vaupel-Led Mental Health Panel To Host First Meeting In Livingston County
July 21, 2017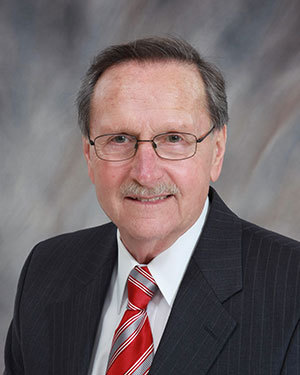 The Michigan House of Representatives' mental health task force will hold its first meeting in Livingston County.

The panel's first public meeting will be held at the Livingston County EMS Building on Tooley Road in Howell on Monday, July 31st, at 10:30am.

The bipartisan task force was unveiled earlier this week and is comprised of seven Republicans and seven Democrats. The panel is focusing on how to help Michigan residents facing mental health challenges live healthier and more independent lives.

Several local mental health outreach organizations and public safety experts will testify at the meeting, including representatives from the Livingston County Sheriff's Department, Community Mental Health, Livingston County Courts, Brighton Hospital, Veterans Administration, Woodland Correctional Facility and St. Joseph Mercy Health System.

State Representative Hank Vaupel of Handy Township is co-chair of the House mental health task force. He says the community is encouraged to attend the meeting because the information gathered there will help legislators develop reforms regarding mental health services statewide, better support for veterans, attention to substance abuse, and enhanced training for law enforcement.

Citizens can also submit their suggestions regarding mental health care in Michigan to Rep. Vaupel via email at HankVaupel@house.mi.gov.