All-Day Closure Planned For Chilson Road At Railroad Crossing Wednesday
June 20, 2017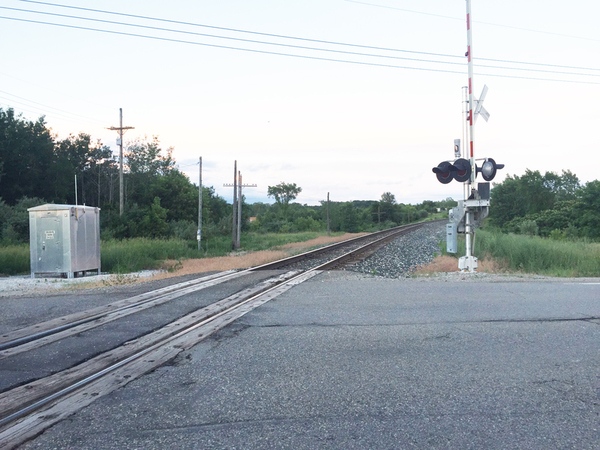 A portion of Chilson Road will be closed all day tomorrow to allow the Livingston County Road Commission to make emergency railroad repairs.

Chilson Road will be closed all day Wednesday at the CSX Railroad, located between Beck Road and Grand River Avenue in Genoa Township, for railroad/highway grade crossing repairs. Currently CSX is anticipating the work will take one day only, but it is possible additional time may be needed depending on conditions and the extent of the repair.

Motorists are advised to plan an alternate route. Signs will also be posted near the crossing today to remind community members of Wednesday's closure.