Hartland's Everett Named Student-Athlete of the Week
June 20, 2018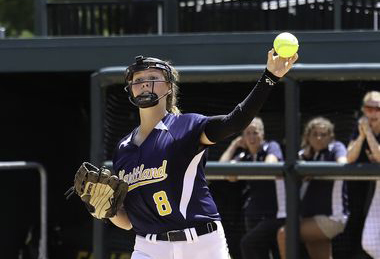 Here is the student-athlete of the week, brought to you by American Aqua, providing the best water for your home or office.

This week's student-athlete is Rachel Everett of the Hartland softball team. Rachel pitched the Eagles to the Division 1 state championship game last week, going 4-1 with two walks and 29 strikeouts in 35 innings. Rachel pitched over 160 innings for the Eagles this season and allowed only five walks en route to earning all-state honors.

Congratulations to Hartland's Rachel Everett, from American Aqua and WHMI, Livingston County's Own 93-5.