Hartland's Larson Named Student-Athlete of the Week
December 5, 2018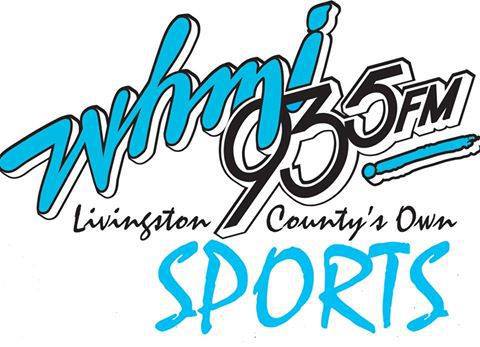 Here is the student-athlete of the week, brought to you by Bob Maxey Ford of Howell, just one mile west of the Latson exit.

This week's student-athlete is Joey Larson of the Hartland hockey team. Joey had two goals and an assist in the Eagles' trip to the Copper Country last week, which saw Hartland beat Hancock and Houghton to improve to 5-0. Larson has six goals and three assists in five games this season.


Congratulations to Hartland's Joey Larson, from Bob Maxey Ford and WHMI, Livingston County's Own 93-5.