Howell Alumni Baseball Game Today
August 3, 2019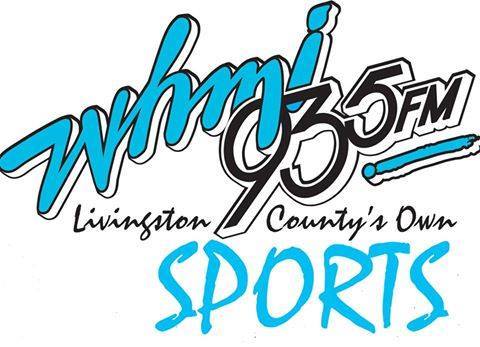 The ninth edition of the Howell baseball alumni game will be played today at Howell High School. The games feature two teams of former Howell players playing each other for bragging rights as much as anything. Rich Robinson says the competition is friendly, but neither team wants to lose, either.

The game is a fundraiser for the Howell baseball program. Players buy their uniform shirts and admission is $5. AJ Militello of the Howell softball team, which reached the Division1 championship game in June, will throw out the first pitch. The winner has his name etched onto the Bert Tooley award, named after the 1904 graduate who played for the Brooklyn Dodgers more than a century ago.

Game time is at 12:30.