Hartland's Pietila named Student-Athlete of the Week
December 21, 2018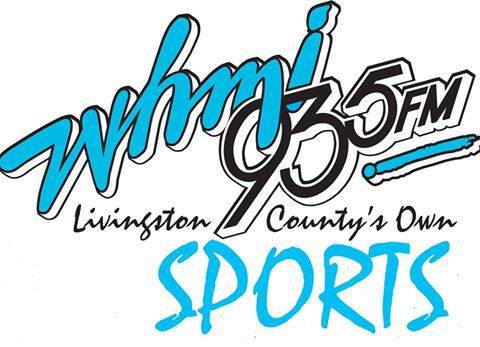 Here is the student-athlete of the week, brought to you by Bob Maxey Ford of Howell, on Grand River just one mile west of the Latson exit.

This week's student-athlete is Owen Pietila of the Hartland hockey team. Owen had a natural hat trick for the Eagles last Saturday in a 5-1 win over Brother Rice at the KLAA-MIHL Showcase in Livonia. He has six goals in nine games this season.

Congratulations to Hartland's Owen Pietila, from Bob Maxey Ford and WHMI, Livingston County's Own 93-5.