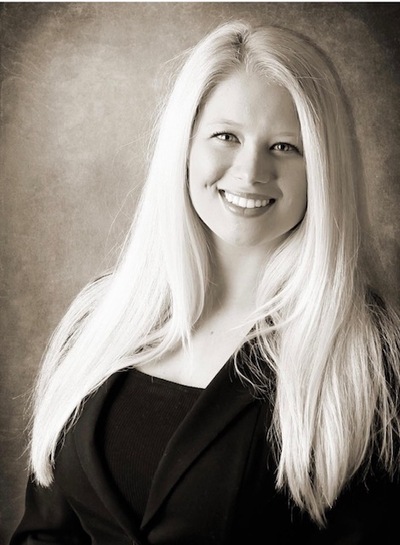 April O'Neil
Hi friends! My name is April O'Neil and my roots are in beautiful South Lyon, MI. I started my radio career as a college kid in 2010- Go Lakers!
In 2014, I worked for a short while reporting news in Fort Wayne, IN. I decided to take a break from the industry in 2015 to get married and travel the country. But all roads lead to home! For me, that's the good ol' state of Michigan, a microphone, and a passion for good journalism.
When I have a free minute, you can find me hanging out with my husband and daughter, singing karaoke, or fishing at the lake. I'm also a competitive figure skater- maybe they'll dig me a rink next to the studio?
I'll keep you updated! Thanks for listening!