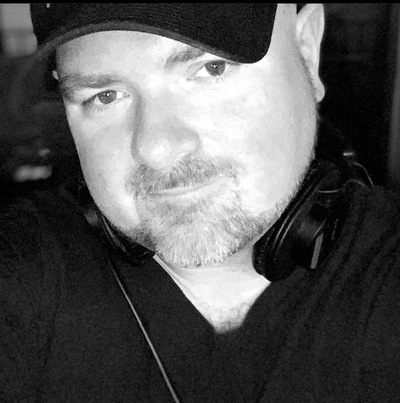 Bruce Michaels
Bruce Michaels here with a little about me.
My ride on radio has taken me all over: Arizona, Detroit and beyond.
I am a proud Dad, lover of music, voice impressionist, Supreme Movie Quote King and
I make a mean Alfredo sauce!!
When I'm not bringing you the 90's on 9, I enjoy spending time with my family, or making a bride and grooms big day amazing.
I'm happy to be back on the air and part of your nights here on 93-5 WHMI !