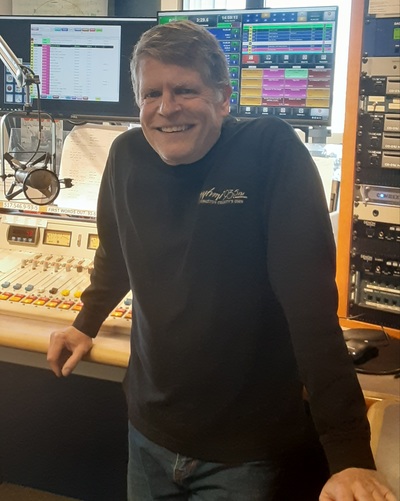 Tim Brown
Tim grew up in Harper Woods and graduated from Harper Woods High School in 1976, and Specs Howard School of Broadcasting in 1979. Tim worked at radio stations in West Branch, Grayling, Tawas, Pinconning and Detroit before landing his gig at WHMI in 1992.
Tim's favorite activities include boating, fishing, chilling in the sun and building a new home on Lake Chemung.
Music has always been a motivation in choosing radio broadcasting a career for Tim. He's a big classic Hits and Prog rock guy. Some of his favs include Yes, Genesis, David Bowie, Supertramp, Roxy Music and Pink Floyd.