MDHHS Observes May as Mental Health Awareness Month
May 13, 2023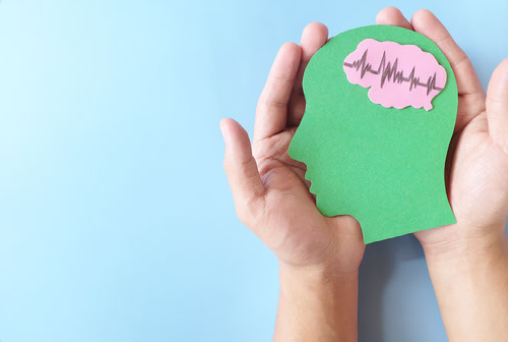 April O'Neil / news@WHMI.com

The Michigan Department of Health and Human Services (MDHHS) has joined with mental health advocates around the nation to recognize May as Mental Health Awareness Month.

Observed nationally since 1949, Mental Health Awareness Month promotes mental health education and support to increase individual well-being and decrease the stigma often associated with seeking help for mental illness.

"Everyone should have access to mental health services and resources when they need them and where they need them," said Elizabeth Hertel, MDHHS director. "MDHHS is proud to continue to offer resources to support families experiencing concerns with mental health, substance use or other mental health-related issues."

MDHHS is addressing mental health care as part of a larger public health approach to help Michigan families access appropriate resources when dealing with personal and community-related tragedies.

The department says they're working on a variety of initiatives to expand access and eligibility to programs that support mental health and well-being.

Last year, MDHHS increased its investment in children's behavioral health services by developing a new Bureau of Children's Coordinated Health Policy and Supports. Since its inception, the bureau has developed and issued $6 million in grants for community mental health service programs to explore innovative ways to support children and families in crisis.

According to the ongoing Household Pulse Survey conducted by the Centers for Disease Control and Prevention and the U.S. Census Bureau, approximately 30% of Michigan adults reported experiencing symptoms of anxiety or depression during the most recent reporting period (March 29 – April 10, 2023).

The Pulse Survey also found more than 12% of Michigan adults "who have ever had COVID-19" reported experiencing long-term health effects from their infection, also referred to as Long COVID.

Long COVID can be associated with mental health symptoms such as anxiety, depression and concentration or memory problems, also known as "brain fog."

For additional mental health resources, visit the MDHHS's COVID-19 webpage.