Three School District Proposals On May 2nd Special Election Ballot
May 1, 2023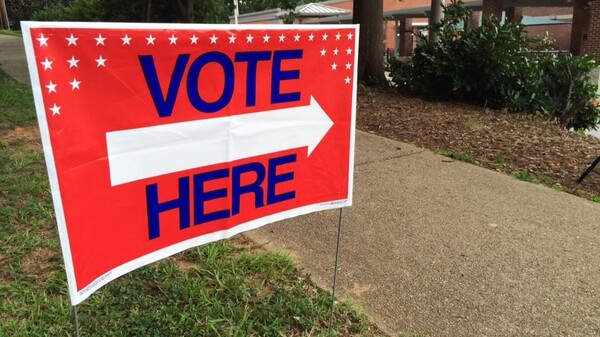 Jessica Mathews / news@whmi.com


Three ballot proposals from area school districts will greet voters in Tuesday's special election.

Voters in Hartland Consolidated Schools will decide a non-homestead operating millage renewal. The request would renew and restore the full 18-mills on non-homestead properties for the district's operating budget through 2028. The millage has been in existence since Proposal A went into effect in 1994 and was last approved by voters in 2018. It is not a new tax but an existing levy that applies to non-homestead property in the district. Should the millage fail, it would result in the loss of roughly $5.5 (m) million to the district a year – and more than a $25 (m) million hit to the district's operating budget over the next five years as the funds cannot be replaced by other sources.

Also appearing on the ballot is an operating millage proposal for Whitmore Lake Public Schools of 2.85-mills for 10 years. The proposal would reinstate the district's operating millage to the full 18-mills for 10 years, with a 3-mill hedge to mitigate tax erosion as property values change. That would get it back to full-funding for 10 years. The district says due to the changes in property value, the current operating millage has eroded over time and will continue to do so. Officials say if it is not reinstated to the 18-mills for 10 years, then the district faces the loss of over $400,000 over 5 years. Only businesses and second homes/property would be impacted by the proposal, not primary residences.

The third proposal listed on tomorrow's ballot is a sinking fund millage proposal for Webberville Community Schools. The proposed levy is for 2.85 mills over 10 years. If approved, it would generate approximately $435,000 annually for the district. A sinking fund provides school districts with funds to pay cash for repairs and improvements as needed, which saves money by addressing infrastructure maintenance without incurring interest on loans or bonds. The district says it does not have current plans to purchase real estate or construct school buildings. It says the levy is being proposed to support infrastructure repair and improvements to the district's existing school buildings. New construction or real estate purchase is not a part of the proposed projects.

A link to the full ballot language for each proposal is provided. More information is also available on each of the district websites.