Daylight Saving Time Sunday
March 11, 2022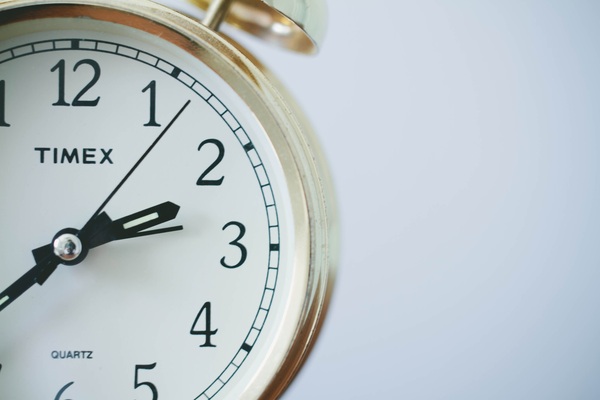 By Mike Kruzman / news@whmi.com

State officials are encouraging local drivers to be extra mindful this weekend after we lose an hour of sleep.

Daylight Saving Time goes into effect Sunday morning at 2am. Sunrise will occur one hour later, meaning it will be darker later in the morning. The Michigan Department of Transportation, or MDOT, and the Michigan Fitness Foundation, or MFF, are teaming up to remind drivers to be particularly watchful for pedestrians, joggers, and bicyclists during those early morning hours. State law requires drivers give bicyclists a minimum of 3-feet distance when passing. Unless posted, bicyclists are permitted on most Michigan roads.

State Transportation Director Paul Ajegba said, in a release, that as the weather gets warmer, they anticipate more people getting out for exercise and fresh air. He says that pedestrians, joggers and bicyclists should wear bright, reflective clothing, and that those behind the wheel need to pay close attention and eliminate distractions when driving.

According to the National Highway Traffic Safety Administration, more than a combined 7,000 pedestrians and pedalcyclists died in traffic crashes in 2020, the last year for full data. Preliminary data for 2021 suggests crashes involving those groups are continuing to increase. In Michigan, 81-percent of its 149 pedestrian fatalities and 48-percent of its 21 bicyclist fatalities occurred during low light or dark conditions.